Related Projects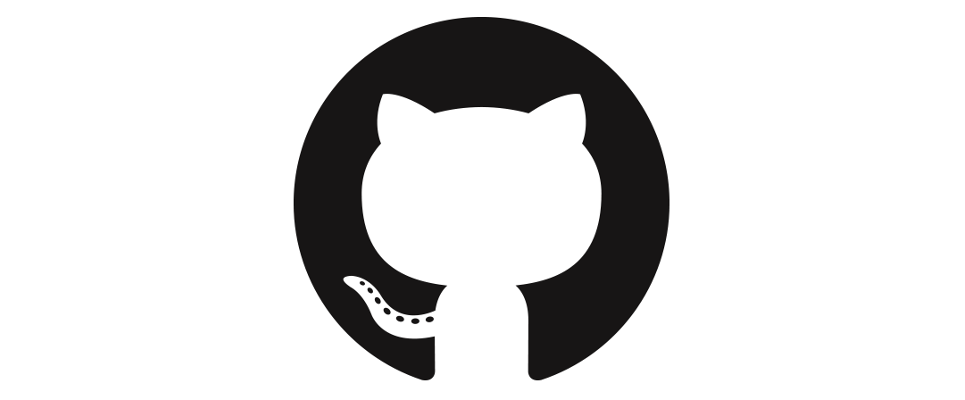 The MITRE ATT&CK GitHub organization was created to hold current and future ATT&CK-related content, including this website!
CALDERA is an automated adversary emulation system that performs post-compromise adversarial behavior within Windows Enterprise networks.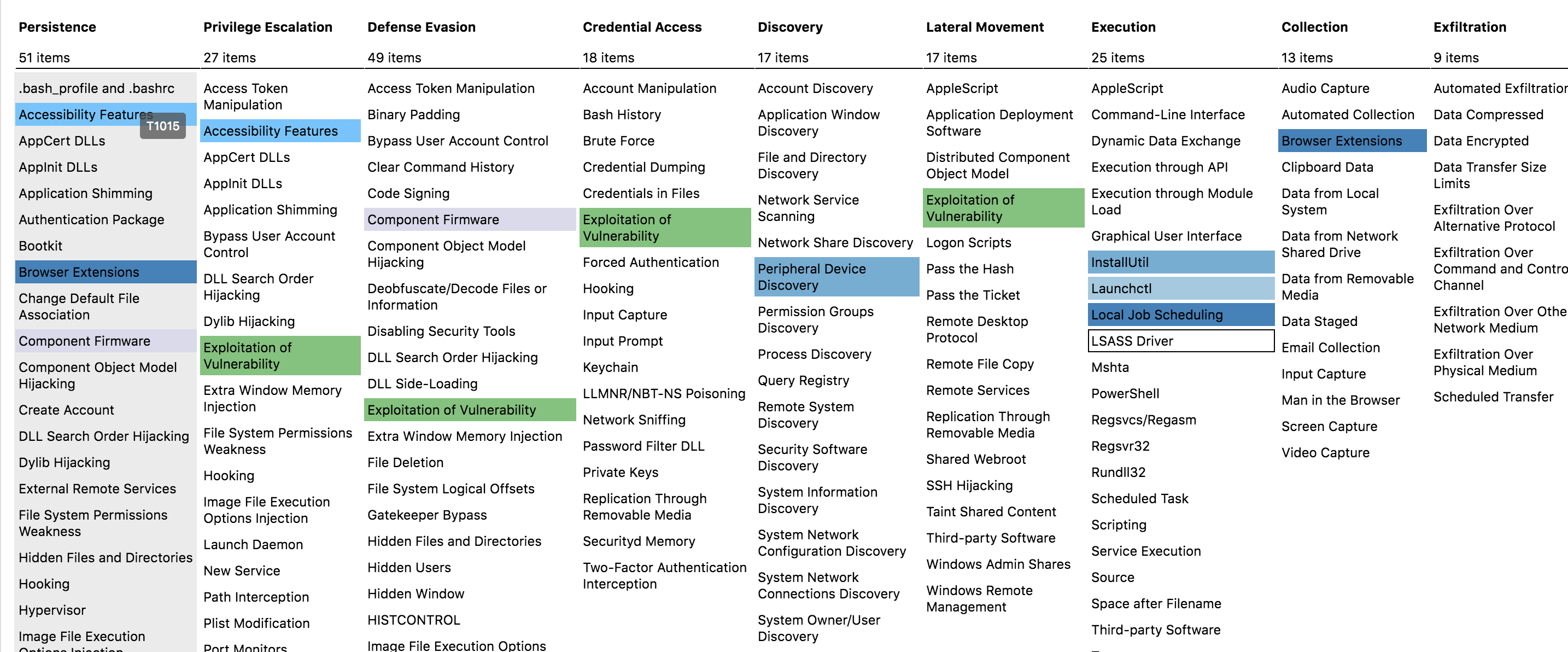 The ATT&CK Navigator is designed to provide basic navigation and annotation of ATT&CK matrices.
CASCADE is a research project at MITRE which seeks to automate much of the investigative work a "blue-team" team would perform to determine the scope and maliciousness of suspicious behavior on a network using host data.
Structured Threat Information Expression (STIX™) is a language and serialization format used to exchange cyber threat intelligence (CTI).
The Cyber Analytics Repository (CAR) is a knowledge base of analytics developed by MITRE based on the ATT&CK™ adversary model.