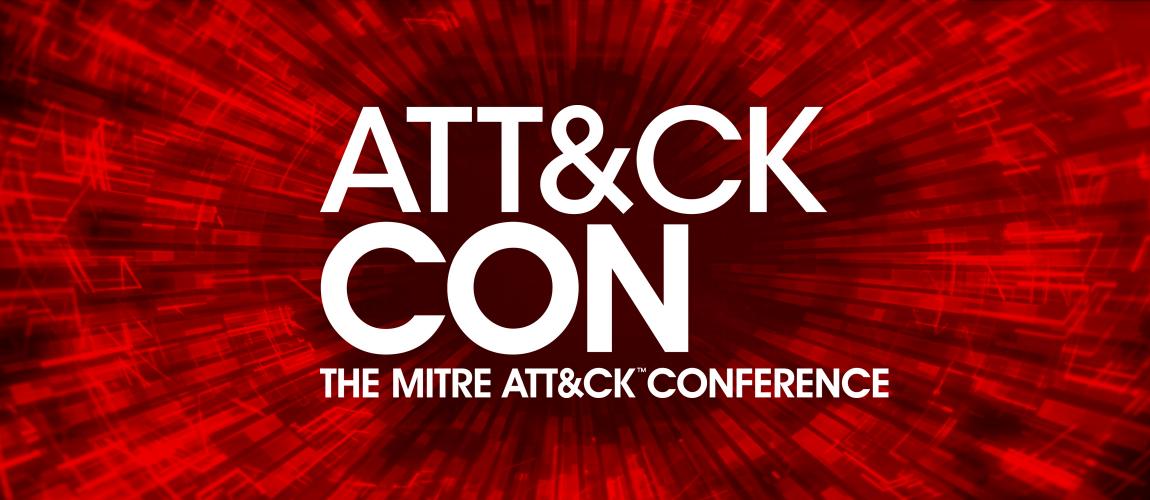 Thank you for all the passion and engagement that made ATT&CKcon such a success. Over 250 of you joined us in person at MITRE's McLean campus for our first ever event that was live streamed to more than 1,000 people at its peak. Our videos have been viewed over 10,000 times already, and there's a lot of energy around the community to keep improving the ATT&CK framework. Please continue to watch and share these presentations.
ATT&CKcon 2018 Presentations
Click on the titles below for abstracts and external links to videos and slides.
Thank you to the following ATT&CKcon sponsors: